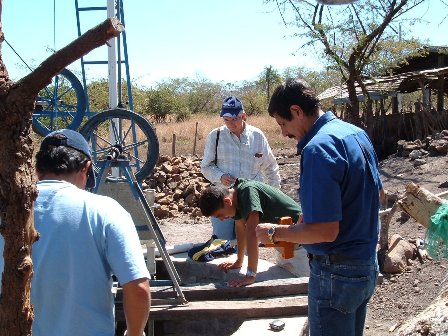 An unsaturated zone transport project in Santa Rosa area of El Salvador

An unsaturated zone transport project in Santa Rosa area of El Salvador. This is a small-scale agriculture project, representative of many in the area. The goal was to investigate pollution to the local streams and rivers coming from agricultural and small-animal husbandry whose waste products moved into and through soils being released more quickly during heavy rainfall events. Quantification and modeling of these contaminants for management purposes was also a component part.

---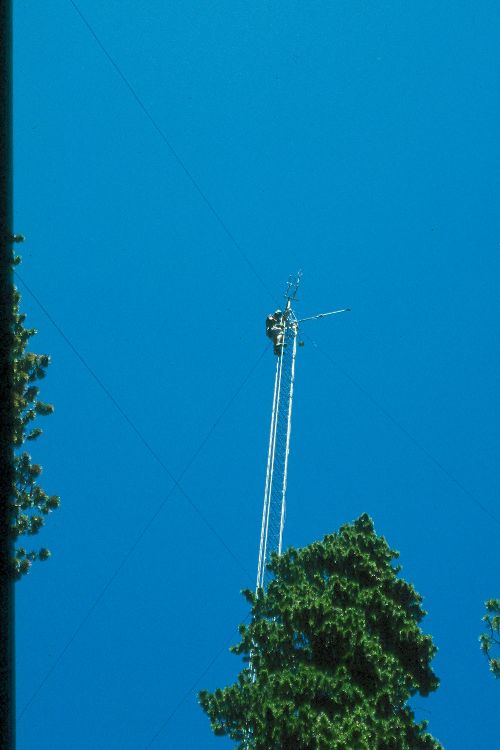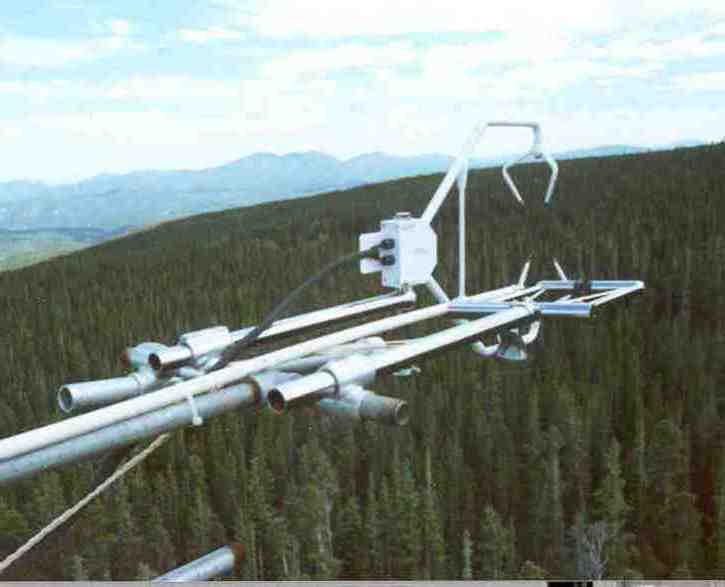 USGS 33m tall tower at Niwot Ridge (left). Fast response (eddy covariance) instruments at the top of the USGS tower (right).
Carbon Dioxide (CO2) uptake by a subalpine forest andnocturnal drainage flow of CO2 at the Niwot Ridge, Colorado Ameriflux site. Our work at a subalpine forest near the Continental Divide west of Boulder, CO. aims to improve our understanding of biophysical controls on forest-atmosphere exchanges of carbon dioxide (CO2) and heat, and, evapotranspiration (ET). Measurements of the net exchange resulting from photosynthetic uptake of CO2 and respiration from soil and vegetation are conducted above canopy from tall towers on which fast response instrumentation is installed. These measurements which began in 1999 and are continuous and are made 10 times per seconds

During the night, drainage flows often carry CO2 downslope, evading detection by the fast response sensor at the top of the tall towers. Our site was among the first to use a continuous CO2 advection flow measurement system in the forest canopy and we have the longest known record of such measurements (7 years). We report (Ecological Applications, 2008) that substantially less CO2 is being sequestered from the atmosphere by this subalpine forest site than is estimated by conventional means.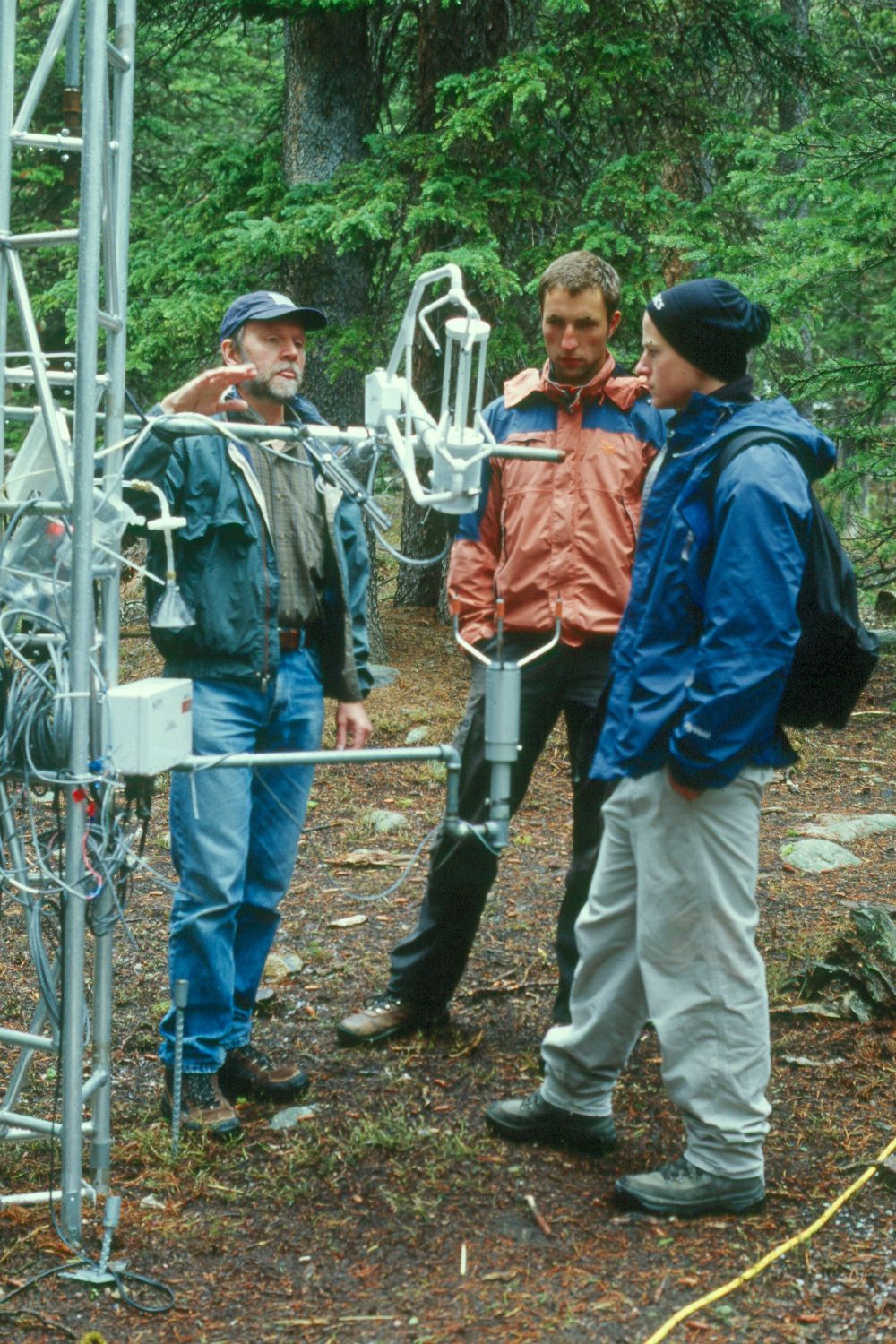 Visitors at the sub-canopy USGS tower discuss wind sensing alongside sonic anemometers at Niwot Ridge (left). The 4 tower experimental design for measuring nocturnal transport of CO2 (right).

Since drainage flows (nocturnal transport of CO2 downslope) occur in almost all forests and CO2 transported by them is usually missed by conventional measurements conducted above the forest canopy, global estimates for forest carbon sequestration may be substantially overestimated. Using the carbon isotope (C13), we illustrate the intensity of CO2 carrying drainage flows and the significance of contributions from soil and canopy respiration to the overall ecosystem CO2 flux (Ag & Forest Meteorology, 2008).